Sapresti riconoscere il film dalla colonna sonora? Mettiti alla prova con il nostro quiz
Dopo aver riconosciuto le pellicole Disney dal solo verso della canzone, è giunto di indovinare i film dalla colonna sonora!
Dai grandi classici passando per i cult, fino a qualche film d'animazione.
Mettiti alla prova con il nostro quiz e non dimenticare di cliccare sul tasto rosso CONTINUA per andare avanti con il test.
Every night in my dreams. I see you, I feel you...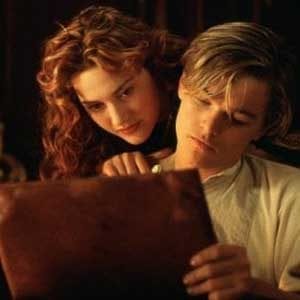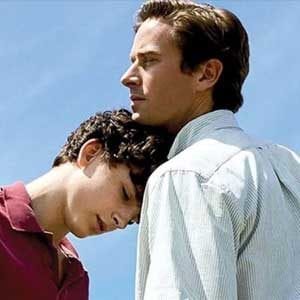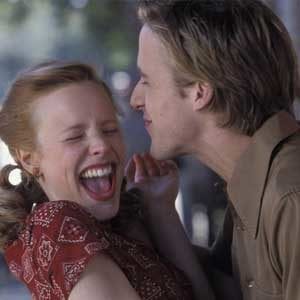 Le pagine della nostra vita
---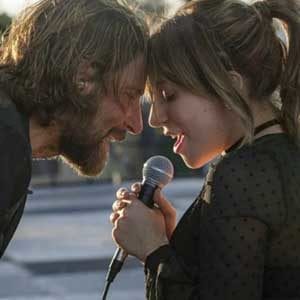 Summer lovin', had me a blast
Summer lovin', happened so fast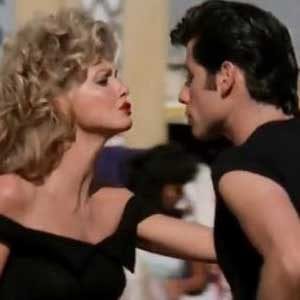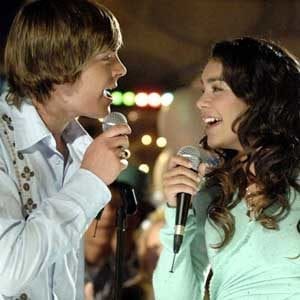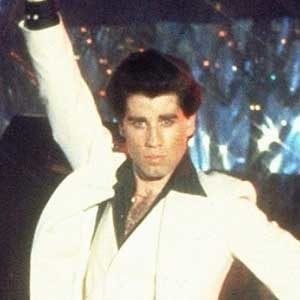 La febbre del sabato sera
---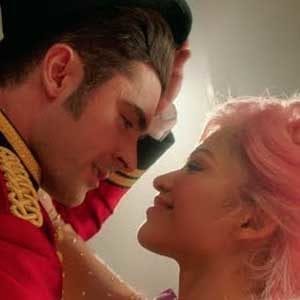 Together, together, together everyone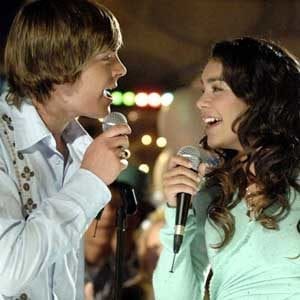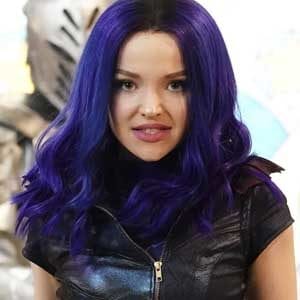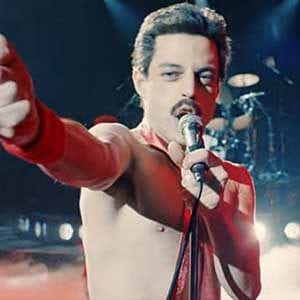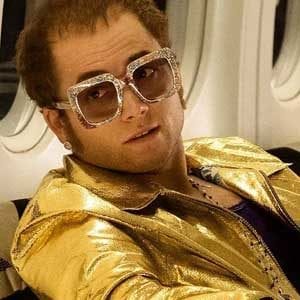 This is real, this is me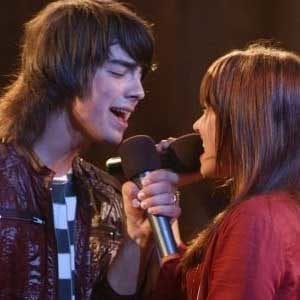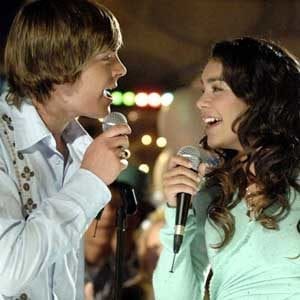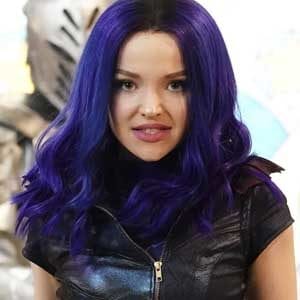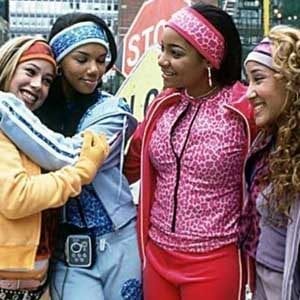 Woah, my love, my darling
I've hungered for your touch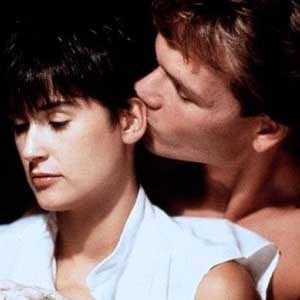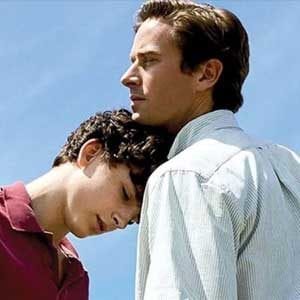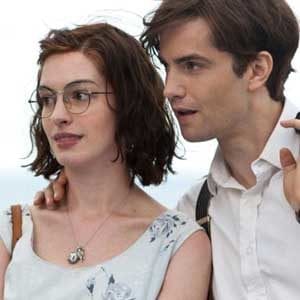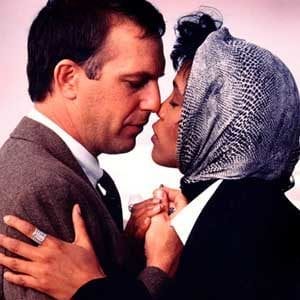 I've had the time of my life
No, I never felt this way before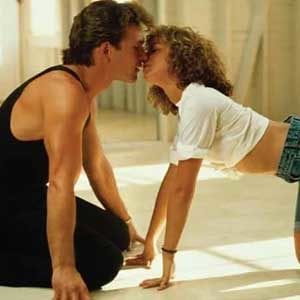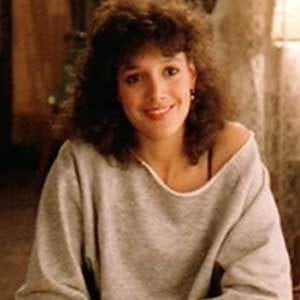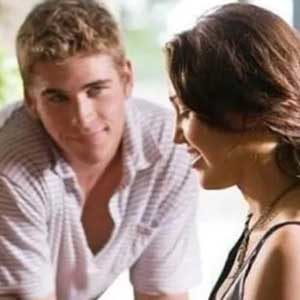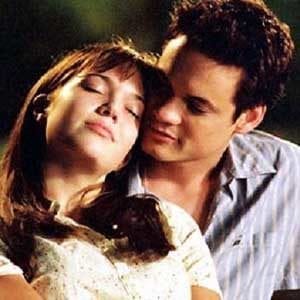 Tell me somethin', girl
Are you happy in this modern world?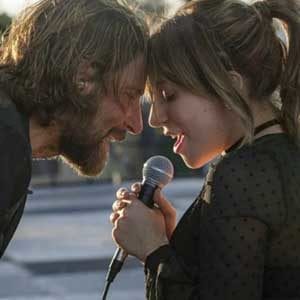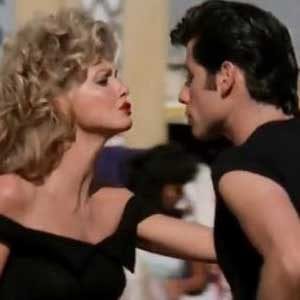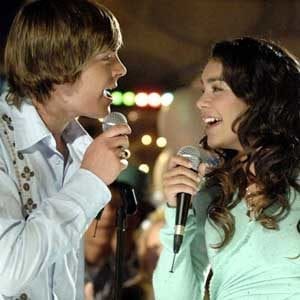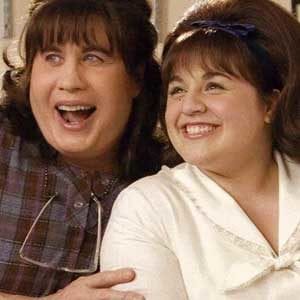 Let the storm rage on
The cold never bothered me anyway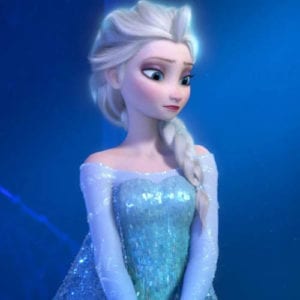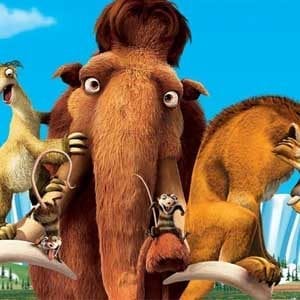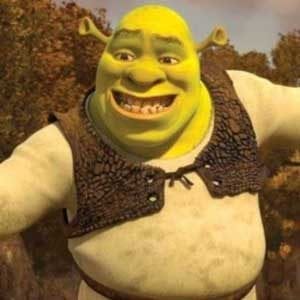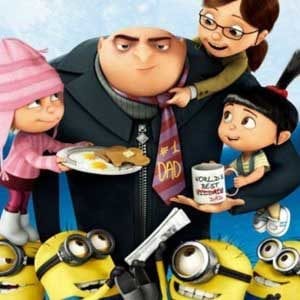 Because I'm happy
Clap along if you feel like a room without a roof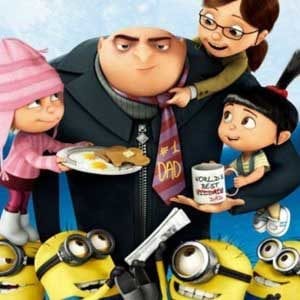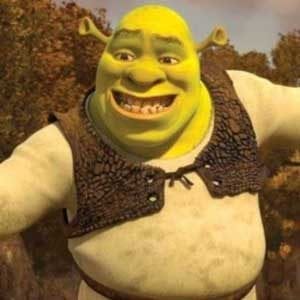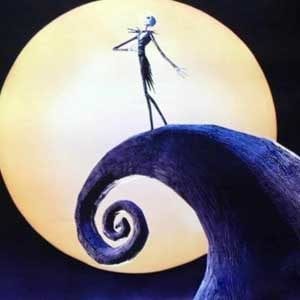 Nightmare before Christmas
---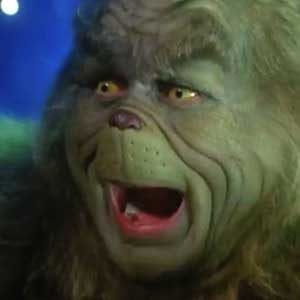 Pretty woman, walking down the street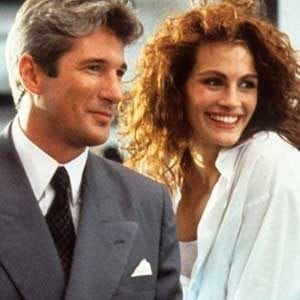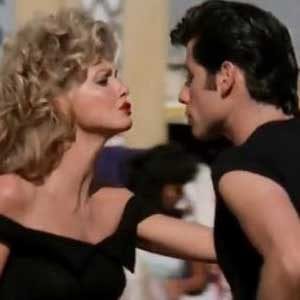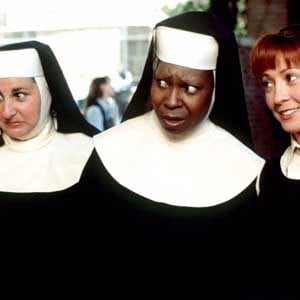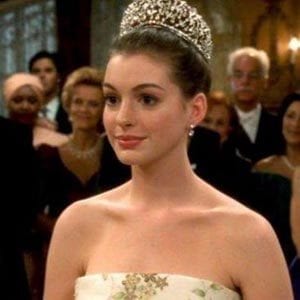 Risin' up, back on the street
Did my time, took my chances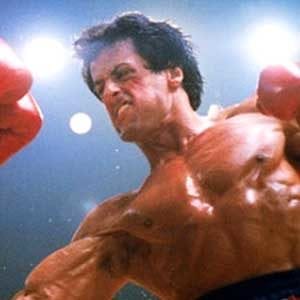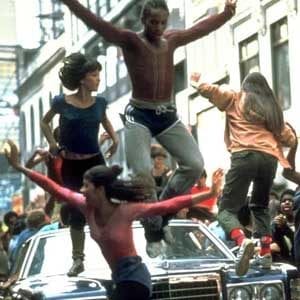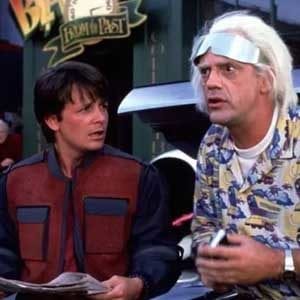 So she said what's the problem baby
What's the problem I don't know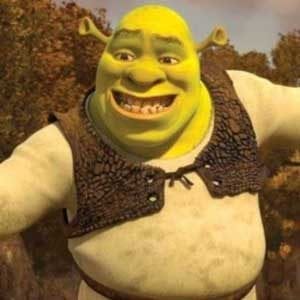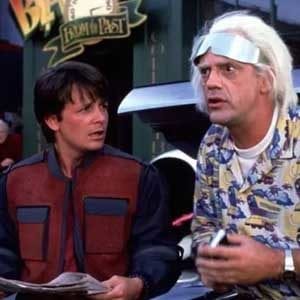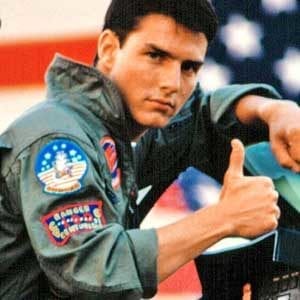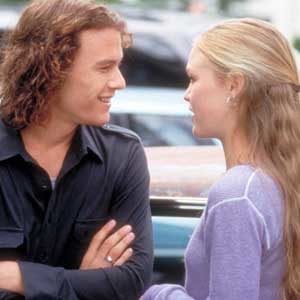 Watching in slow motion
As you turn to me and say
Take my breath away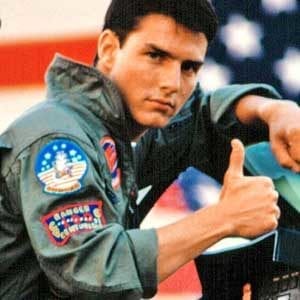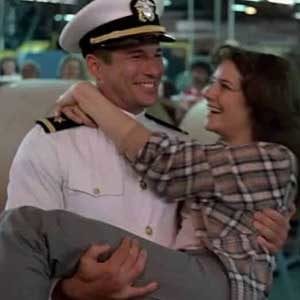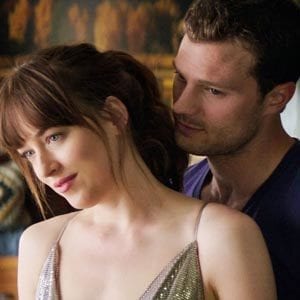 Cinquanta sfumature di grigio
---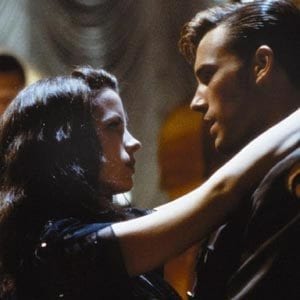 If there's something strange
In your neighborhood
Who you gonna call?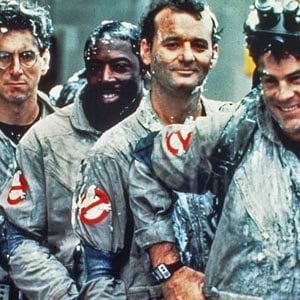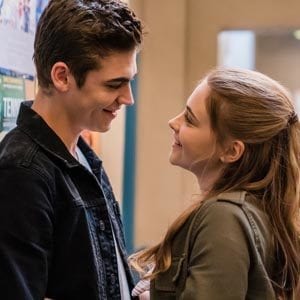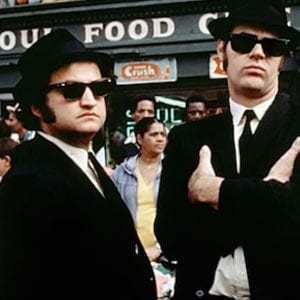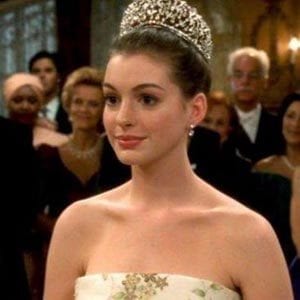 Don't you worry hold on tight
I promise you that there will come a day
Butterfly fly away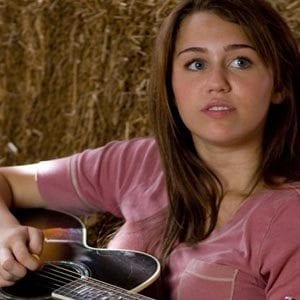 Hannah Montana: The Movie
---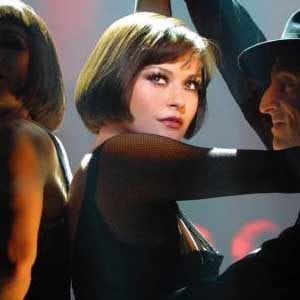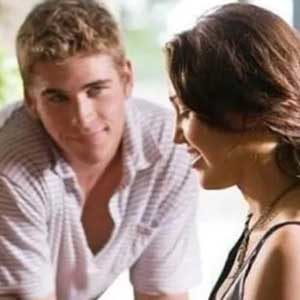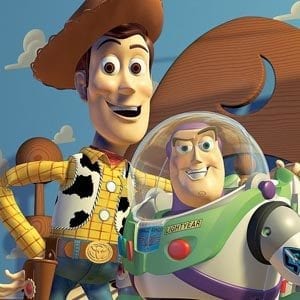 The smile on your face
Lets me know
That you need me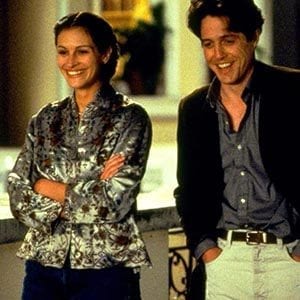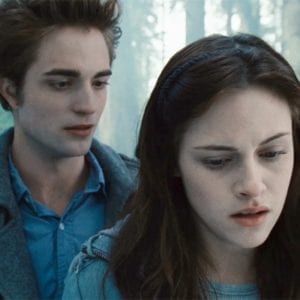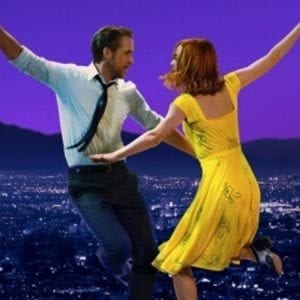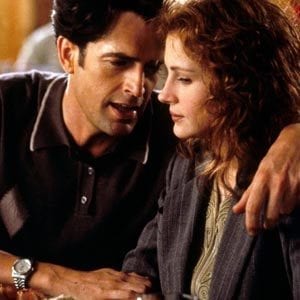 Il matrimonio del mio migliore amico
---
Don't want to close my eyes
I don't want to fall asleep
'Cause I'd miss you baby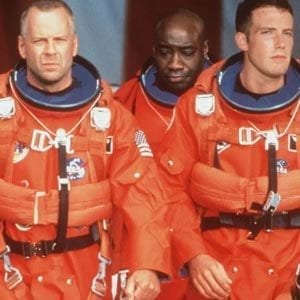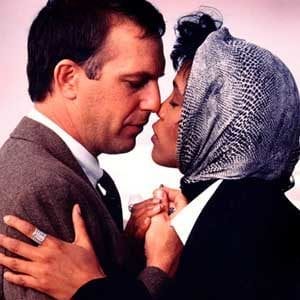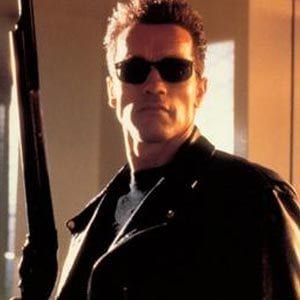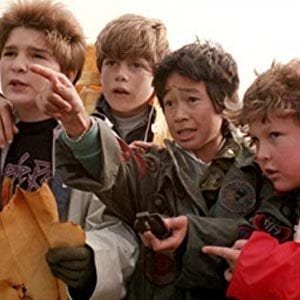 I was a quick wet boy
Diving too deep for coins...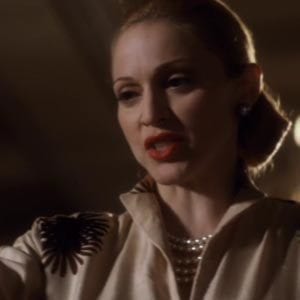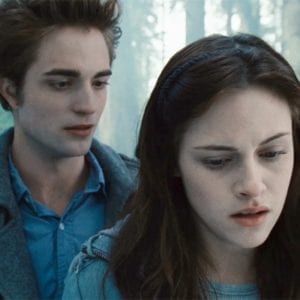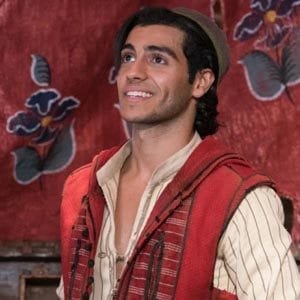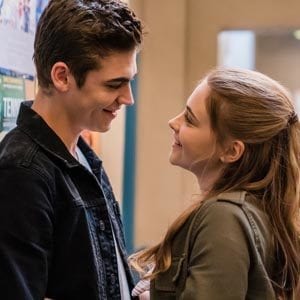 Condividi il quiz per vedere i tuoi risultati !
Iscriviti per vedere il tuo risultato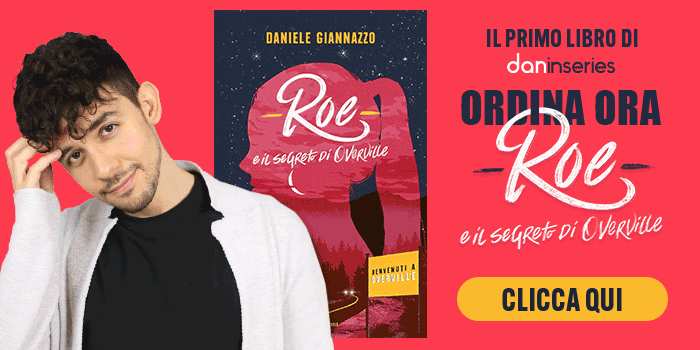 Visto TV© riproduzione riservata.